TAILS OF TALES. (2019)


My frequent travels to Georgia and love for its culture has led to a series of artworks, reflecting on my experience of the place and its history. Traveling through the country by car gave me a clearer view on the consequences of the soviet occupation.



The whole country, covered with nonworking factories, like a coast strewn with empty seashells. Abandoned hospitals, sanatoriums, bus stops. The list goes on — this was a big impression.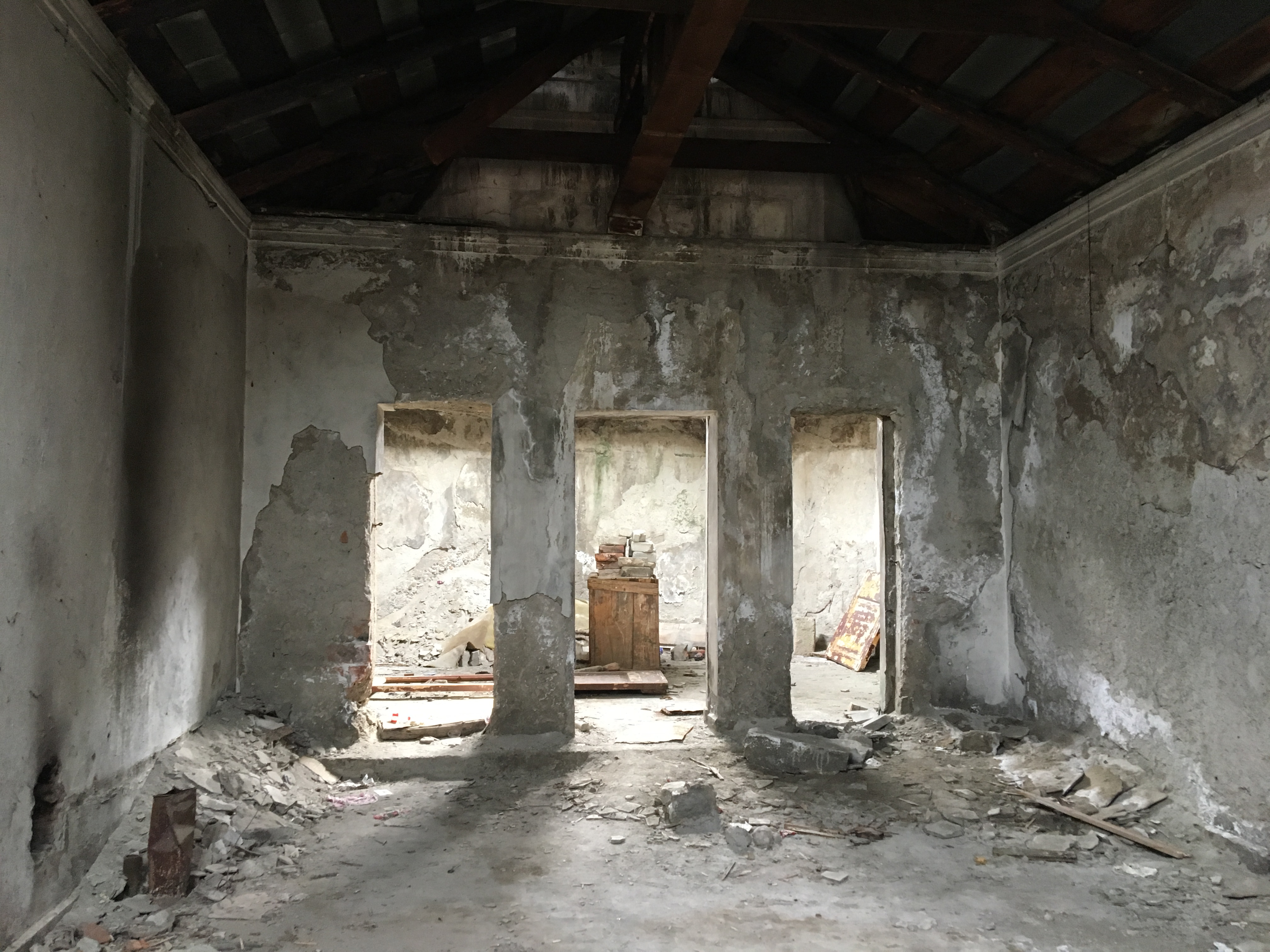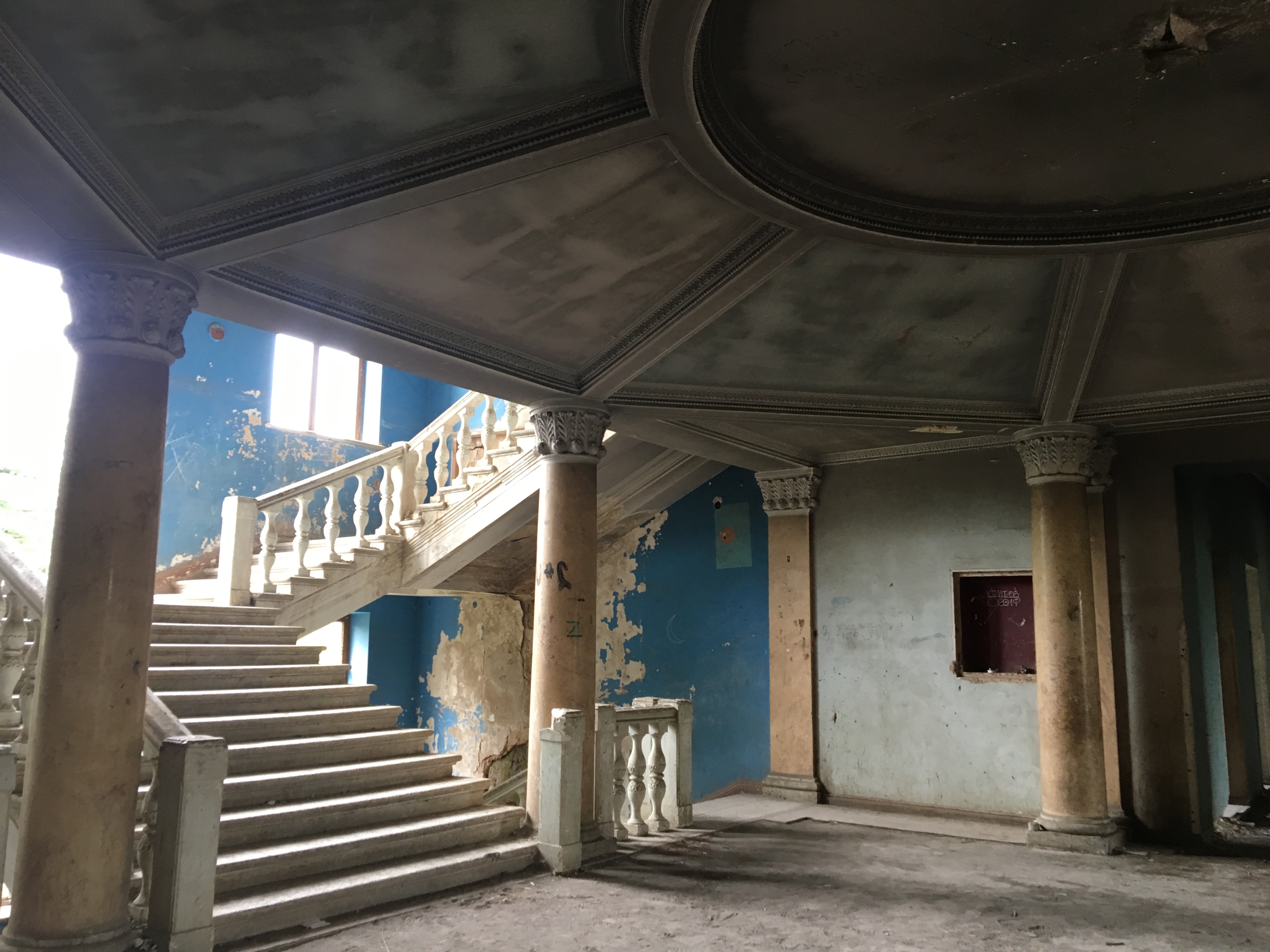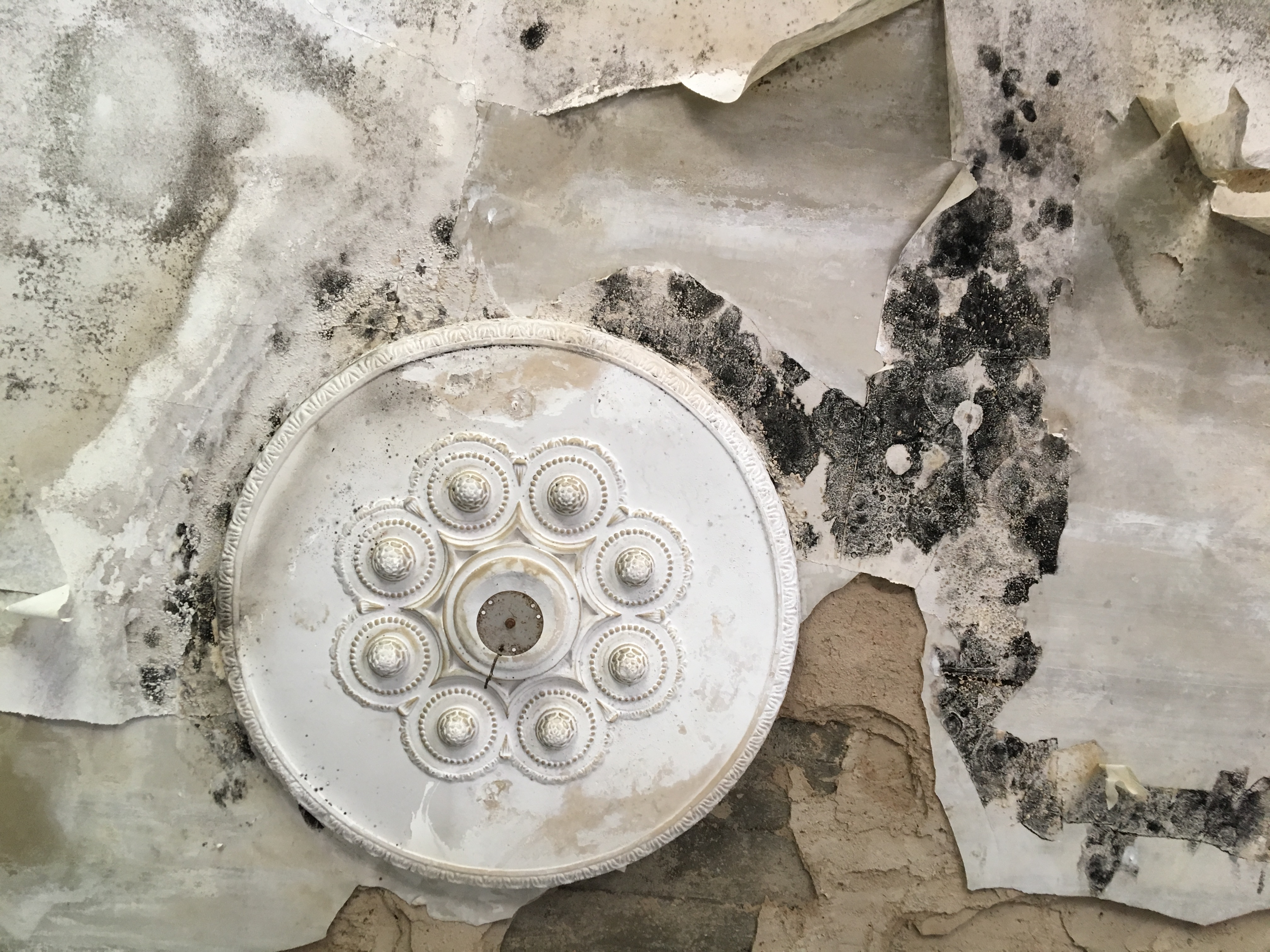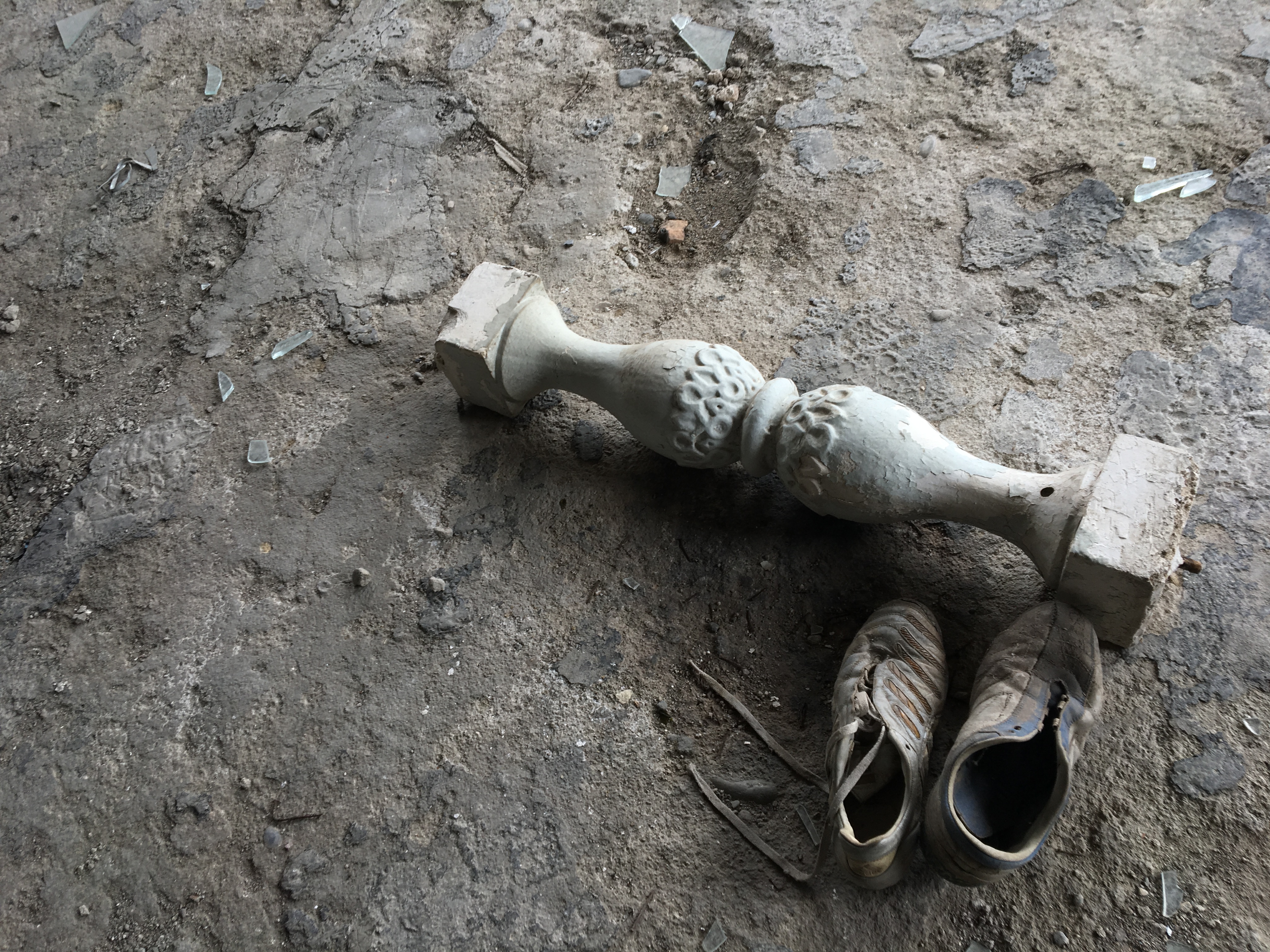 These are photos from Tsqaltubo — a post-soviet sanatorium town. Some of the sanatoriums have been inhabited by refugees from Abkhazia for the past 27 years.
I got inspired by conversations with residents of one of the abandoned sanatoriums, and had an idea to create a light object, which would question such phenomenons as:
— memory
— childhood
— war
— fear
— escape
— decay
— loss
The first sketch.

A pocket "Musée Sentimental" of Tsqaltubo.